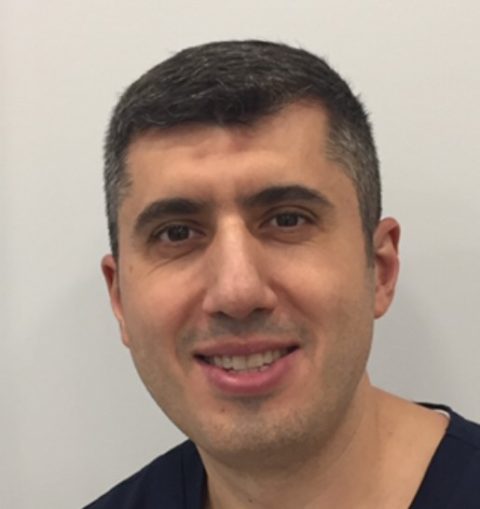 DDS Principal Dentist
Issa qualified from Aarhus, Denmark in 2001. While providing all aspects of general dentistry, he is experienced with prosthetic treatment, as well as crowns and bridges.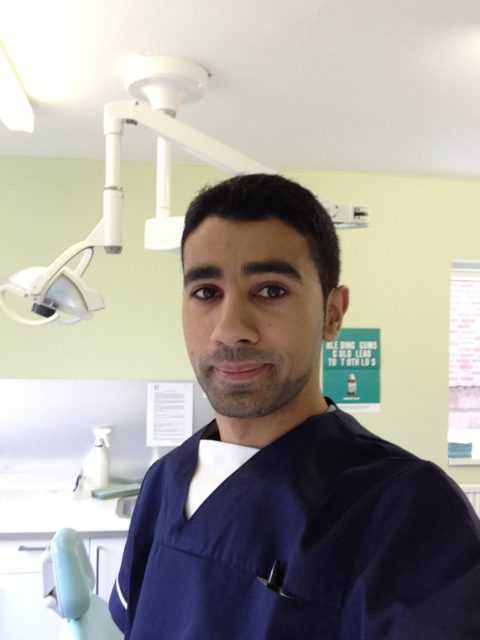 Dentist
Samraan qualified in 2011 at the University of Birmingham.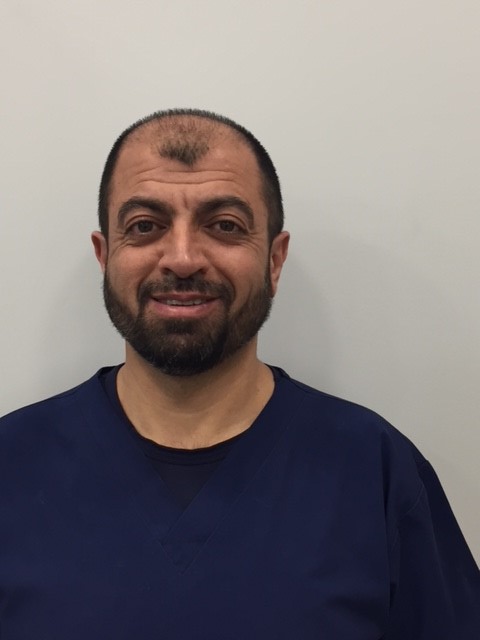 Dental & Implant Surgeon
Amin trained at Karolonska Institute in Stockholm, Sweden, qualifying in 1998. He gained experience in General Practice in Harlow & Loughton.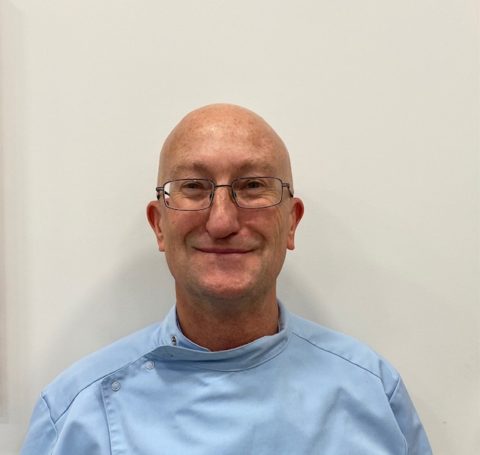 Dentist
David qualified in 1983 at Otago, New Zealand. He has been in general practice for over 30 years both private and NHS. He is focused on preventive  care with an interest in implants and cosmetic dentistry. He is keen to explore new concepts and methods of treatment supported by ongoing study. He is experienced and motivated. His leisure interests include supporting the All Blacks, tennis and family life.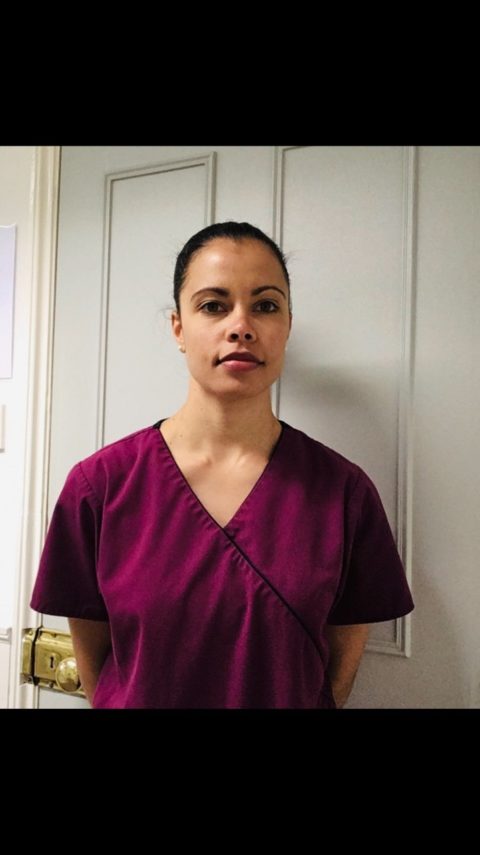 Hygienist
Marion started her dental career in 2008 working as a Dental Nurse, she then attended the University of Bristoland graduated as a hygienist in 2015. She has worked in various areas in the South of the UK including devon, Berkshireand Surrey.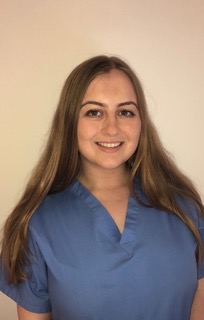 Hygienist
Sophie qualified from the University of Birmingham in 2020. Sophie is passionate about dentistry and educating patients about their oral health, preventing the onset and progression of gum disease. Outside of working, Sophie enjoys reading and has a keen interest in history.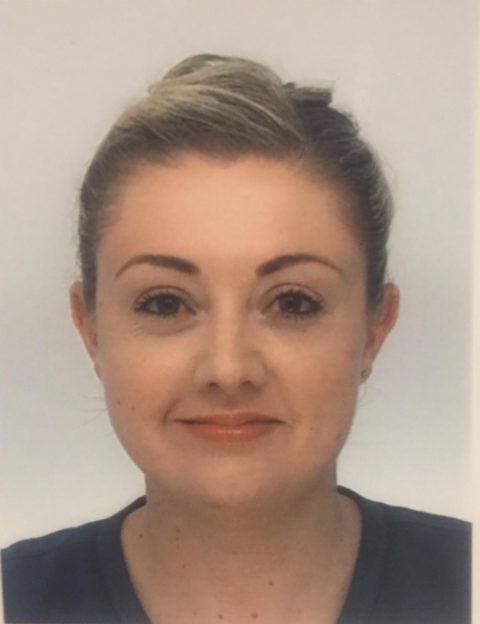 lucy Wilson
Head Dental nurse and Receptionist
GDC registration number: 280961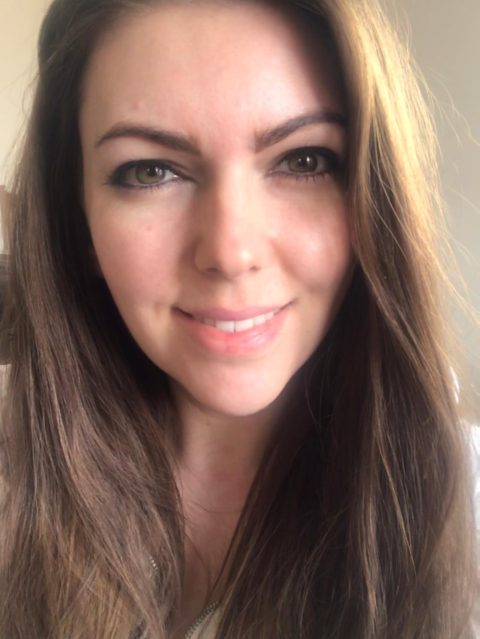 Katie Evans
Dental Nurse
GDC registraion number : 282450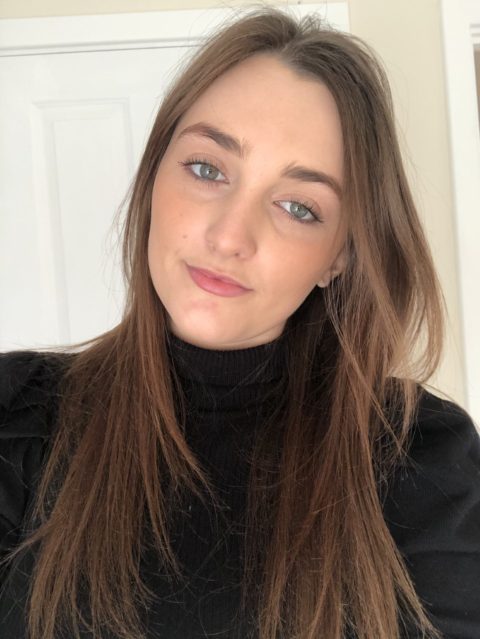 Daisy Mullord
Trainee Dental nurse/Receptionist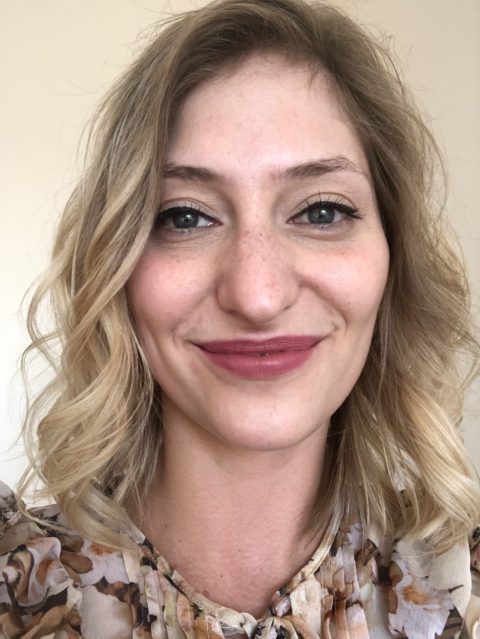 Aneta Kufel
Trainee Dental nurse/Receptionist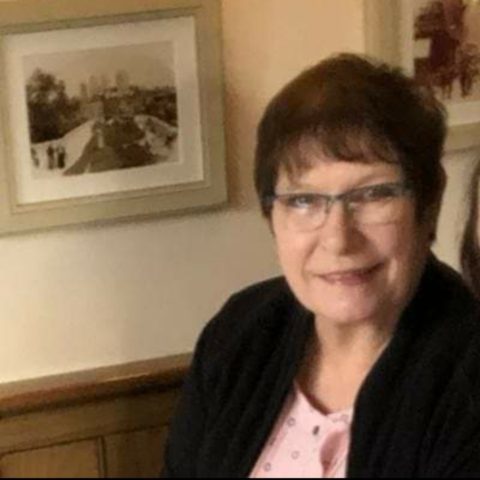 Patricia Ruddle
Receptionist